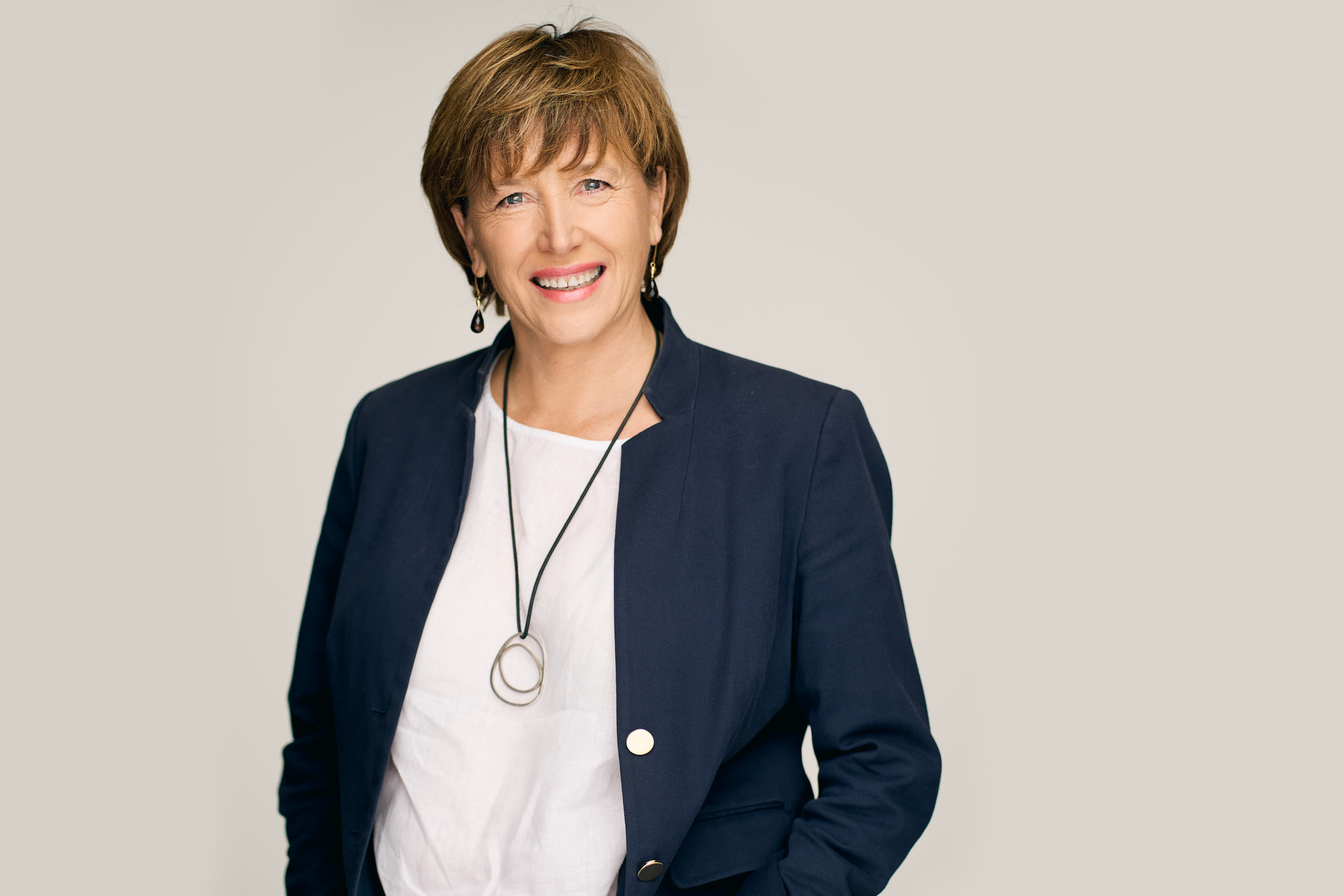 Debra Sarre, Principal Consultant
Debra is the founder and principal consultant of SarreODL.She is passionate about contributing to positive workplace culture and effective leadership.Through a behavioural science lens, Debra recognises that growth and development of leaders delivers positive outcomes to the individual, their teams, organisations and broader community.
Working alongside clients as a trusted advisor, educator and coach, Debra brings her warmth, expertise and extensive experience to quickly establish a positive connection.She is able to translate contemporary research, knowledge and practices into deeply engaging learning and development experiences for leaders, teams and organisations.
Debra has held leadership roles in the private and public sector where she has led organisational change and business development initiatives.She holds a Bachelor of Psychology [BPsych] from the University of South Australia, that forms the foundation of her work.
Her passion for educating and supporting the development of others has been a constant driver throughout her personal life and professional career.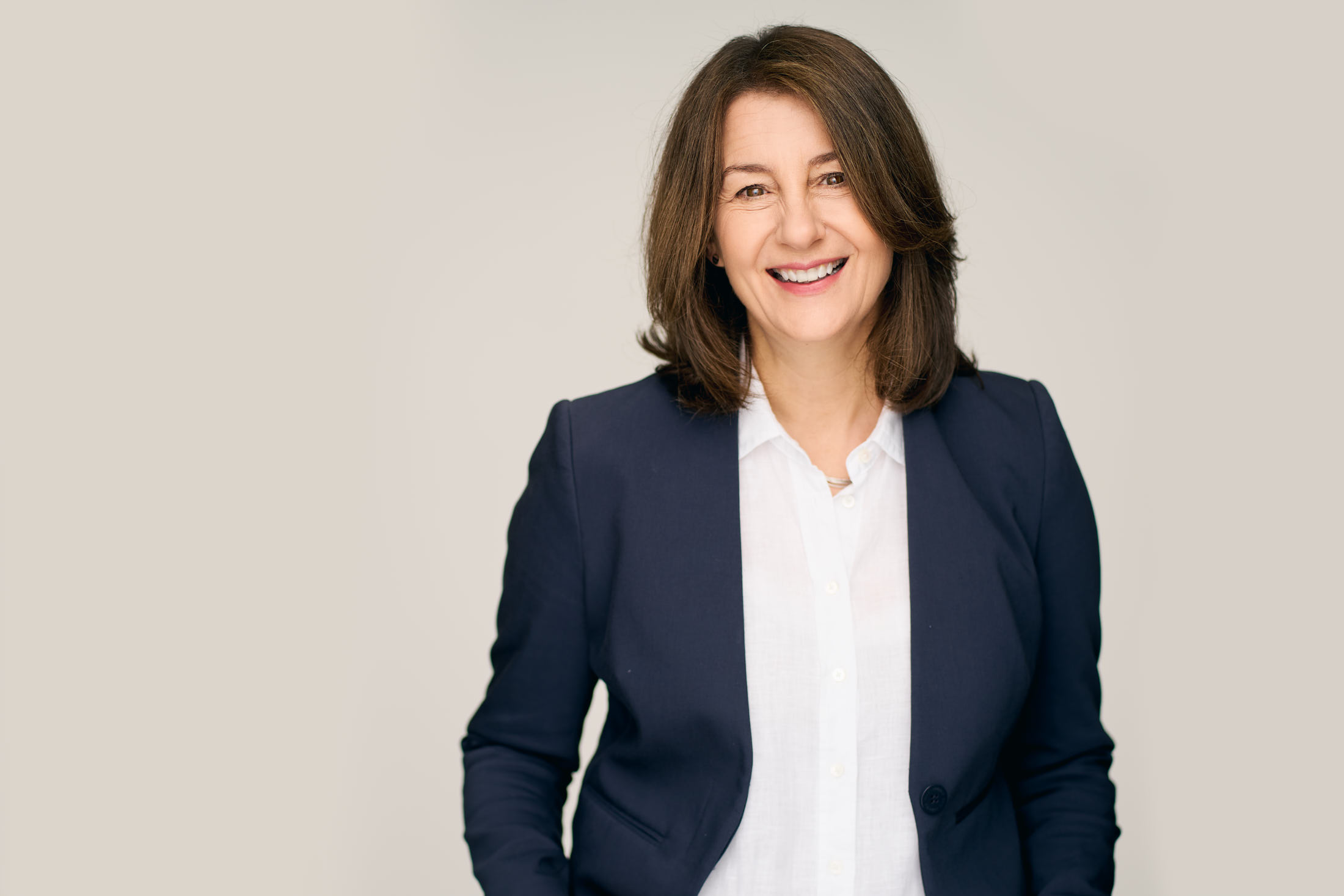 Marianne Stacy, Associate
Marianne is a psychologist specialising in leadership coaching and organisational development.She understands that leadership is challenging and that the times when we feel the most uncertain can be the best opportunities for learning and growth.As a coach, Marianne aims to support and empower her clients to embrace ambiguity and thrive in the face of change.With a commitment to building insight and enhancing strengths, Marianne believes that coaching can also enhance self-awareness, impact and wisdom.Recognising the vital influence of leaders on organisational culture and climate, Marianne sees the potential of collective leadership to ripple through and beyond organisational boundaries.She is passionate about working with leadership teams to help realise their potential and effectiveness.
Marianne has held leadership roles in the public and not-for-profit sectors which included extensive work in the design and delivery of large-scale leadership programs, project management and organisational change initiatives.She has also worked in disability services, tertiary education and workplace counselling, and more recently has shifted to consulting roles.
Marianne is registered as a psychologist and holds a post graduate certificate in Leadership Coaching at The George Washington University.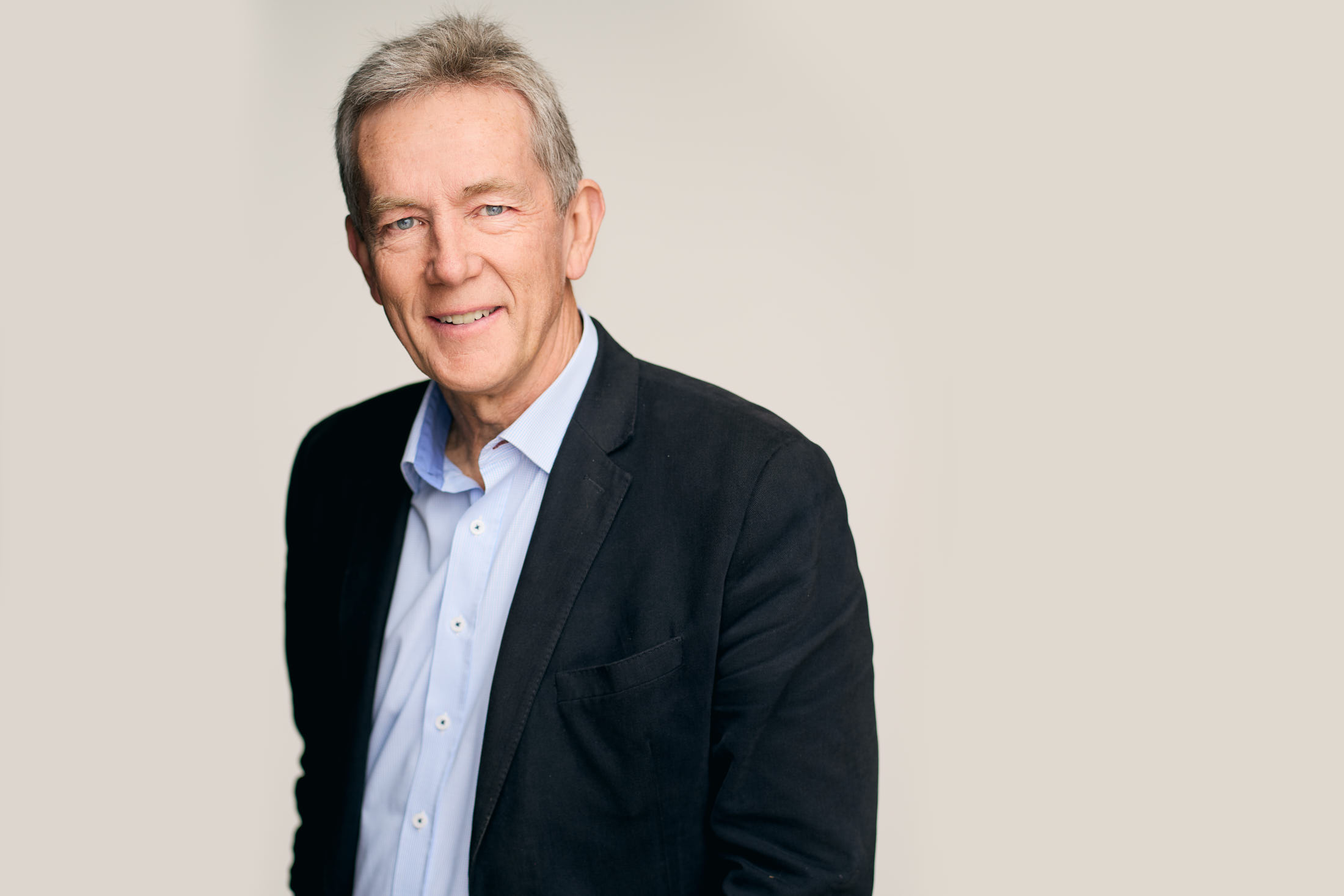 Rick Sarre, Associate
Emeritius Professor Rick Sarre is well known for his exceptional ability to make the complex simple.As a professor of Law with the University of South Australia for 35 years, Rick is highly regarded as a superior educator by both peers and students.
With considerable media experience responding to legal, ethical and human rights issues in current affairs, Rick is a sought after legal communicator.
An engaging and always interesting public speaker, Rick is available for keynote addresses as well as leadership development specialising in areas of corporate law, governance, contract law, intellectual propety, white collar crime and security law.

The Leadership Collaboration
Marianne and Debra collaborate to bring their diversity of experience, knowledge and know how in developing and growing exceptional leaders.With different yet complimentary styles, qualifications and experience, together they are able to connect with each member of your leadership team in the pursuit of growing exceptional leaders for our contemporary and complex context.
Their leadership collaboration delivers engaging, practical and action-orientated learning for you and your leadership team as you either commence or continue your leadership development journey.